PRODUCTION
CALL: +48 730 640 666
PRODUCTION
CALL:
+48 730 640 666

Production and studio
We invite you to take advantage of our services in carrying out all kinds of film and television productions. We have several years of experience in the industry and we work with professional film and television equipment. We specialize in multi-camera productions of mass events, events, conferences.
Comprehensive recordings
We comprehensively produce film materials from the idea through the realization to the editing and special effects. We are a close-knit team of enthusiasts and in each order we individually discover the potential of new possibilities of using the film medium, thanks to which each of our films achieves the desired marketing effect.
Where we publish
In our studio we use well-known, popular systems that allow publishing live content.We can use any system for our client's needs.
YouTube
The most popular platform for publishing.
Facebook LIVE
The fastest way to promote an event.
Twitch
Popular to teenagers, the gaming and e-sports industry.
Multi-camera recordings
Excellent recording quality with the best sound allows you to capture any event. The recording is done live and thanks to modern equipment the shots are changed during the recording. The client gets a ready edited film right after finishing..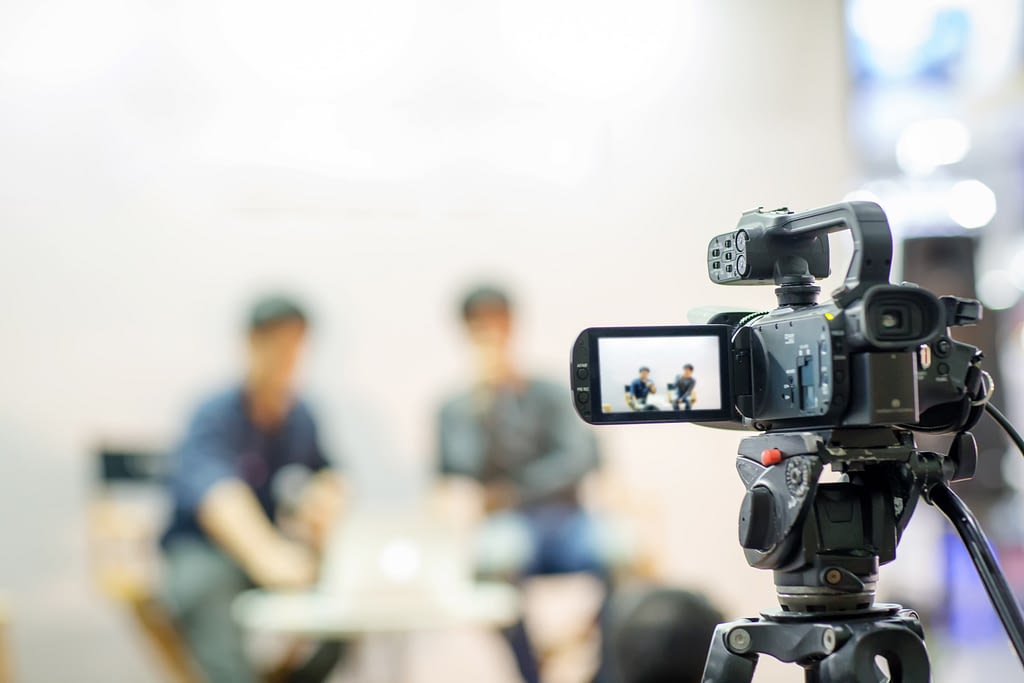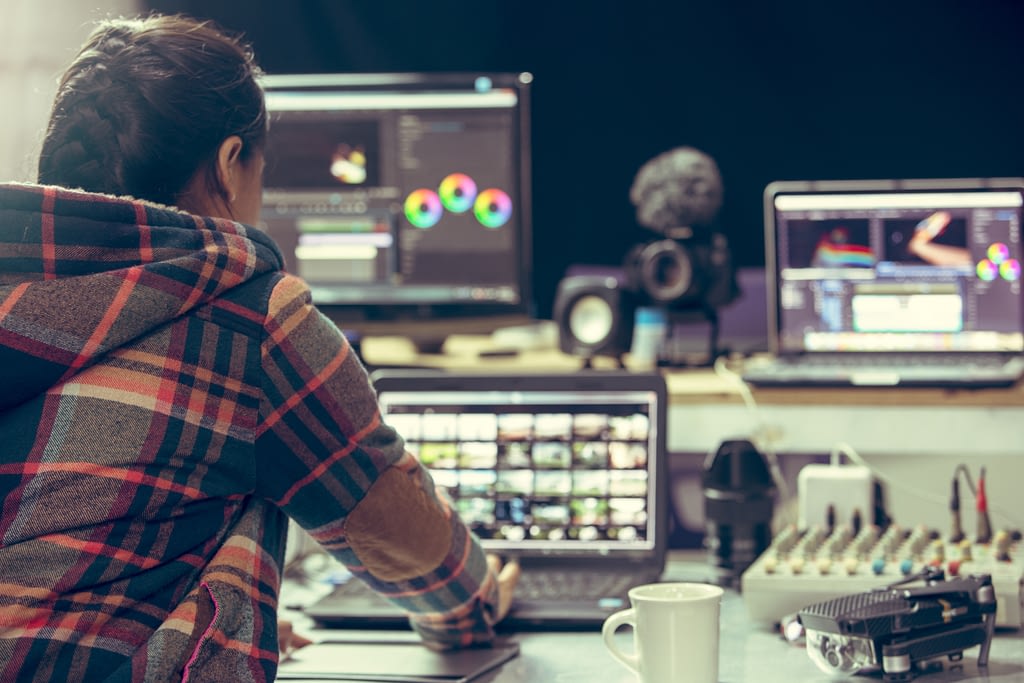 Offer
Multi-camera productions
Live productions for the Internet
Promotional videos
Instructional videos
Investment documentation
Advertising Spots
Social Video
Image projects
Interviews and reportages
Documentaries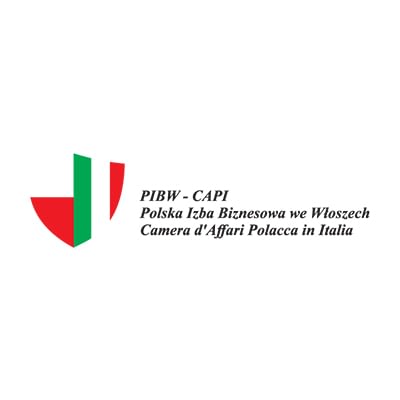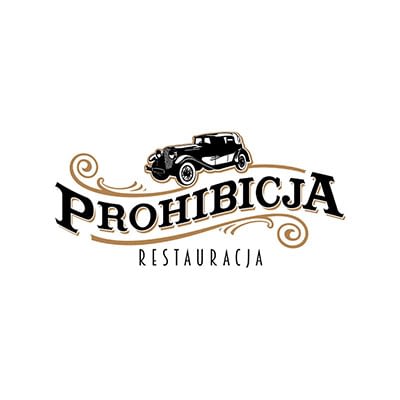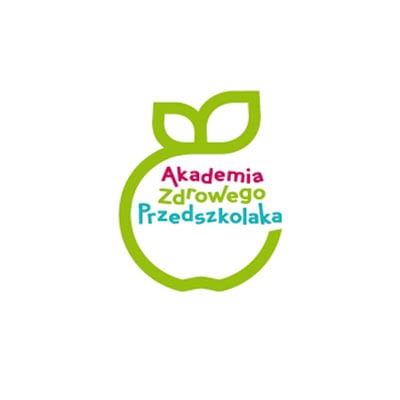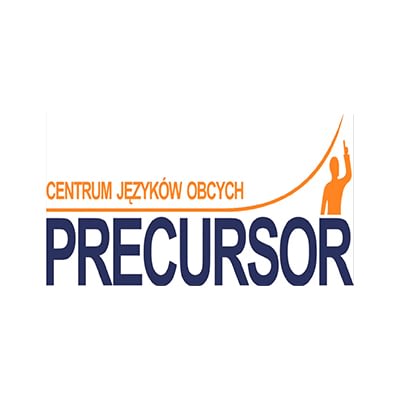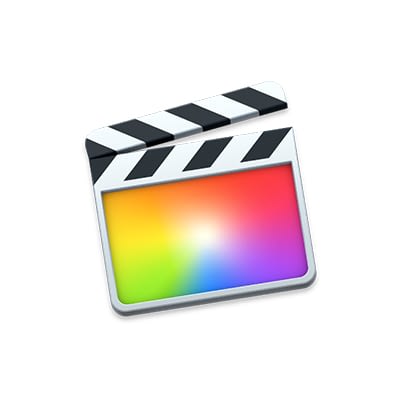 Apple Final Cut PRO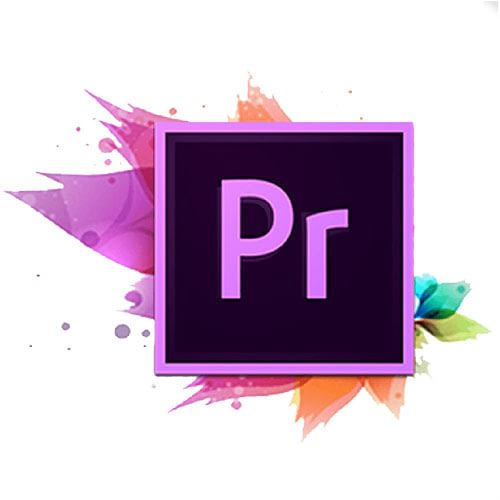 AVID
Production of advertising, branding and promotional spots
At Kiss The Rat we produce advertising, branding and promotional spots. We fulfill orders for companies from all industries – automotive, culinary, technical, construction and many others that choose our film studio.
Film production – voiceover recordings.
In order to meet our clients' expectations and add artistry to our productions, we cooperate with a renowned voiceover recording studio. Our lecturers will make any voiceover or dubbing recording. The recordings can also be made at the client's place or it is enough to send us information on what you need. We also cooperate with translators of English, German and Italian, which allows us to undertake even the most difficult tasks.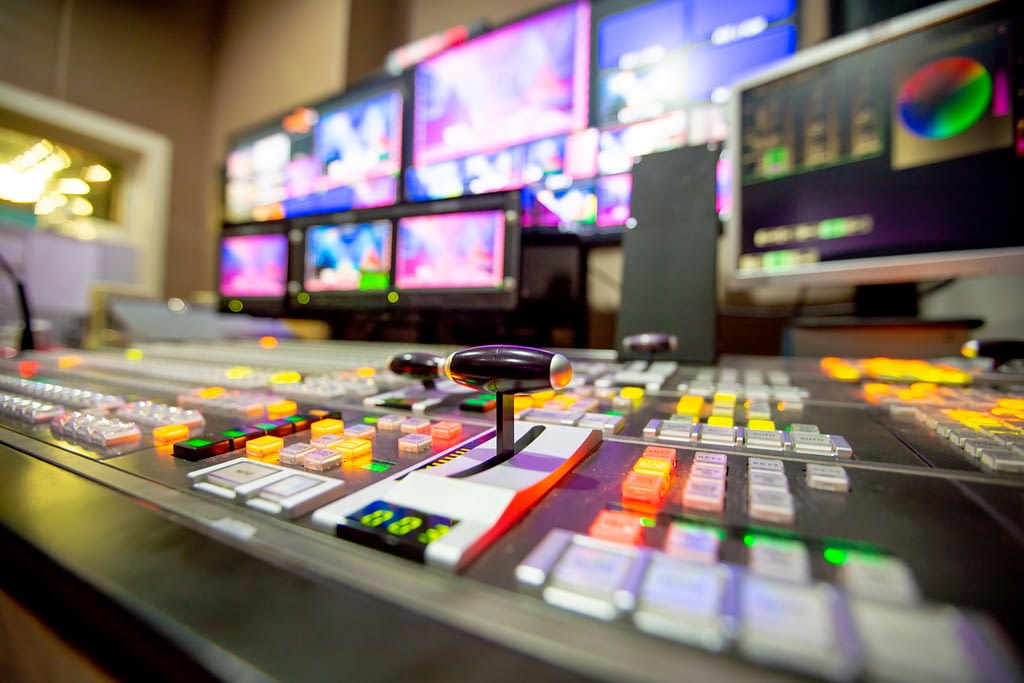 Ul. Ludwika Waryńskiego 32-36
86-300 Grudziądz
TEL: +48 730 640 666
mail: contact@kisstherat.eu
Kiss The Rat sp. z o.o.
KRS: 0000800236
NIP: 9121929099
REGON:384166361
KissThe Rat sp. z o.o. with its registered seat in Grudziądz, registered in District Court for Wrocław-Fabryczna, IX Commercial Department under KRS number: 800236. Share capital: 5000 PLN. NIP: PL9121929099, REGON: 384166361.
Social media:
Ul. Wislana 8
00-317 Warszawa
TEL: +48 733 730 775
mail: contact@kisstherat.eu