livestreaming
CALL : +48 730 640 666
livestreaming
CALL:
+ 48 730 640 666

livestreaming
Conferences and events are no novelty in the life of many companies. There are several days throughout the year when you need to prepare for such a project. Summing up the achievements of the company so far, awarding the best employees, and making the president speak on the right issues. All these activities need to be immortalized, so filming the conference and the event will work great here.Conference filming is not only a kind of souvenir of an important day in the year of the company. It is also a great promotional tool, which can be used in the world of social media, television, or for internal company needs.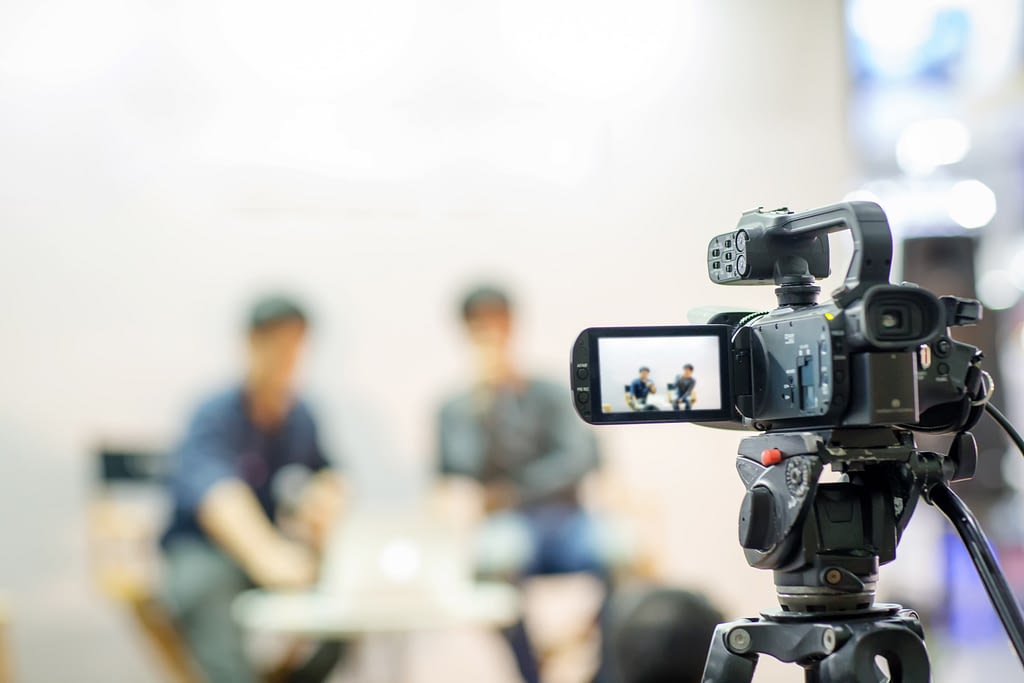 Livestreaming an interview or meeting
No one needs to be convinced anymore that video marketing is the best way to get new customers and keep the old ones. A good video that is engaging can not only make the viewer curious but also make them trust a particular company. Video interviews are a good way to do this. In times of pandemonium and numerous strictures, livestreaming an interview or meeting will keep you connected with your customers, viewers and also fans.
Where we publish
In our studio we use well-known, popular systems that allow publishing live content.We can use any system for our client's needs.
YouTube
The most popular platform for publishing.
Facebook LIVE
The fastest way to promote an event.
Twitch
Popular to teenagers, the gaming and e-sports industry.
How we create a livestreaming recording
For all filming projects we use professional 4k camera and cameras with the ability to film in 4k. We have professional camera Canon XA11, which thanks to its small size allows us to face the biggest realization challenges. Thanks to that we gain compatibility and quality, because we know how important it is for our clients.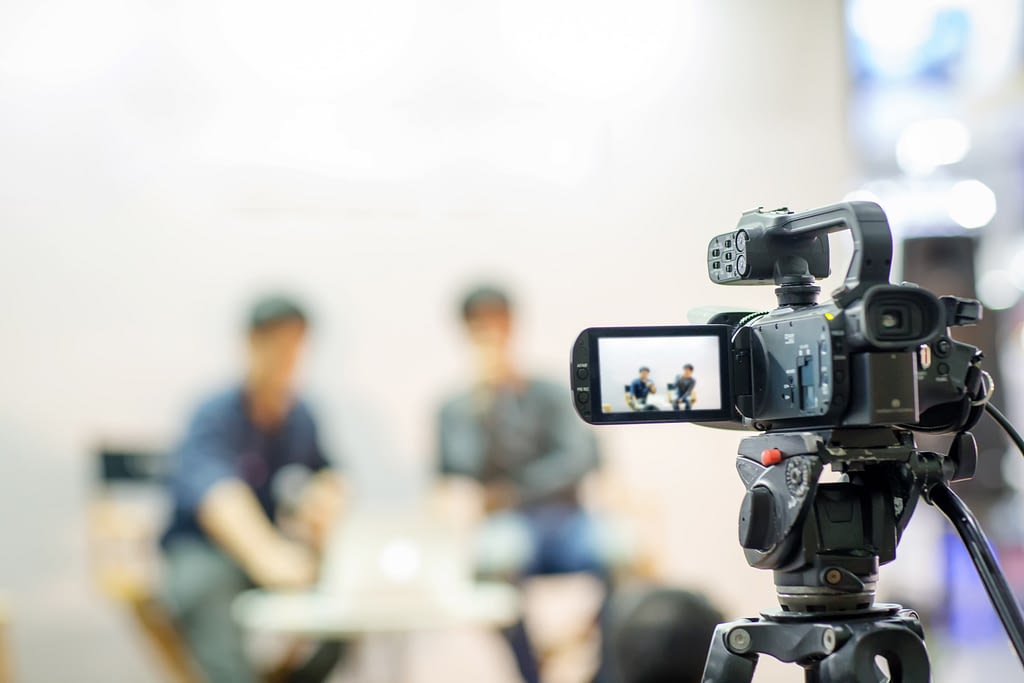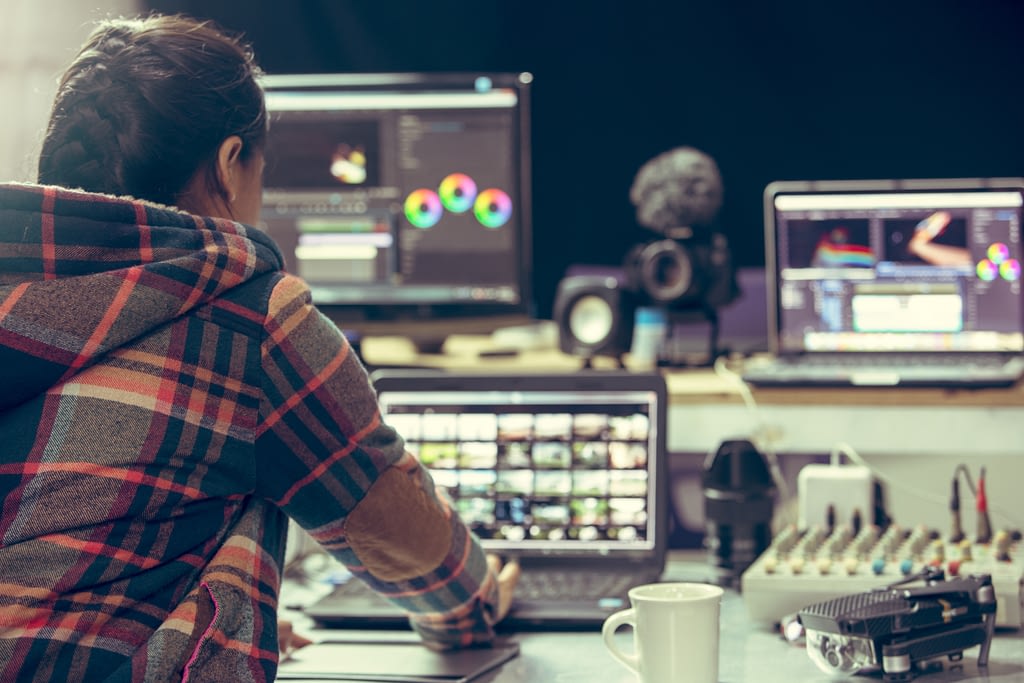 livestreaming equipment
In order to meet the expectations of our clients and also to make the audience more interesting we also use specific filming equipment: KRANTURN-KEY PROAM® camera tap, SLIDER ZEAPON MOTORIZED MICRO 2 and image transmission and editing is facilitated by the use of Blackmagic Design ATEM Mini Pro ISO. To ensure the best quality of materials we have a powerful workstation that allows for quick rendering even in 4K quality.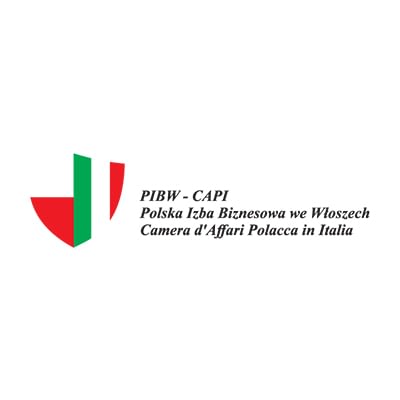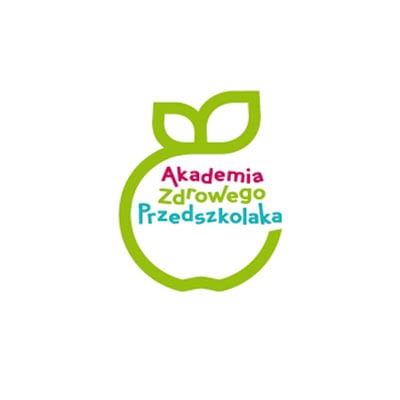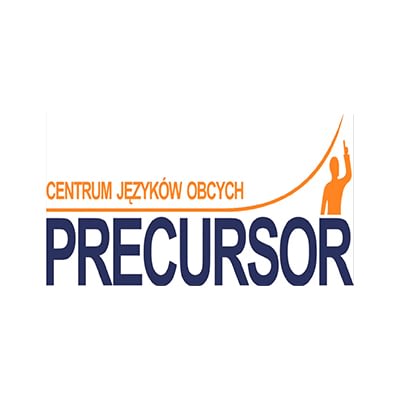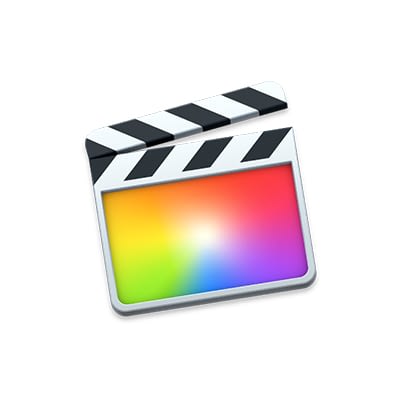 Apple Final Cut PRO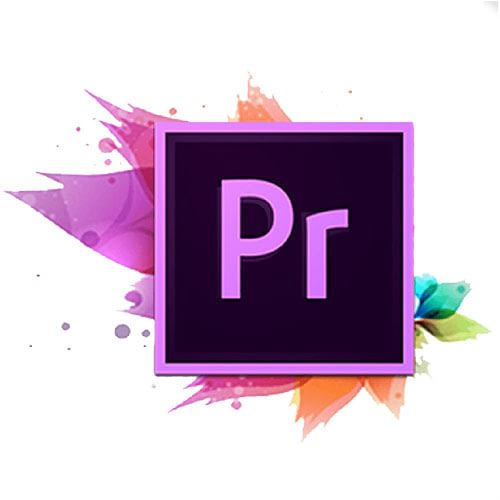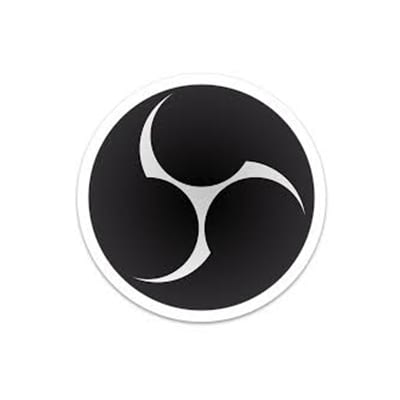 OBS – livestreaming nagrania na żywo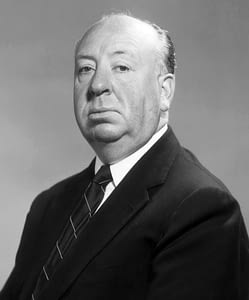 "A story is like life without the boring part"

— Alfred Hitchcock
---
BROADCASTING
For the needs of our clients we can organize a virtual studio with the possibility to personalize the look. We have a wide green screen, appropriate lighting and a set of microphones, which will enable our clients to carry out projects with virtual scenography with simultaneous streaming to social media.
Ul. Waryńskiego 32-36
86-300 Grudziądz
TEL: + 48 730 640 666
mail: contact@kisstherat.eu
Kiss The Rat sp. z o.o.
KRS: 0000800236
NIP: 9121929099
REGON:384166361
KissThe Rat sp. z o.o. with its registered seat in Grudziądz, registered in District Court for Wrocław-Fabryczna, IX Commercial Department under KRS number: 800236. Share capital: 5000 PLN. NIP: PL9121929099, REGON: 384166361.
social media:
Ul. Wiślana 8
00-317 Warszawa
TEL: + 48 733 730 775
mail: contact@kisstherat.eu