About Us
CALL:
+ 48 730 640 666

About Us
We have been gaining experience in the IT sector since 2005, constantly improving our skills, making us experts in our field.
The history of the company begins in 2015 with the opening of Just Be. as a sole proprietorship which became Kiss The Rat Ltd. in 2019. We combine empathy and technology, which allows us to better understand the needs of Our Clients. We are open to suggestions and offer solutions to ensure 100% satisfaction. Our core business is designing and creating websites and online stores. In both these segments we have extensive experience resulting from the implementation of many projects. Our realizations and projects are distinguished not only by high quality but also by the highest technical level.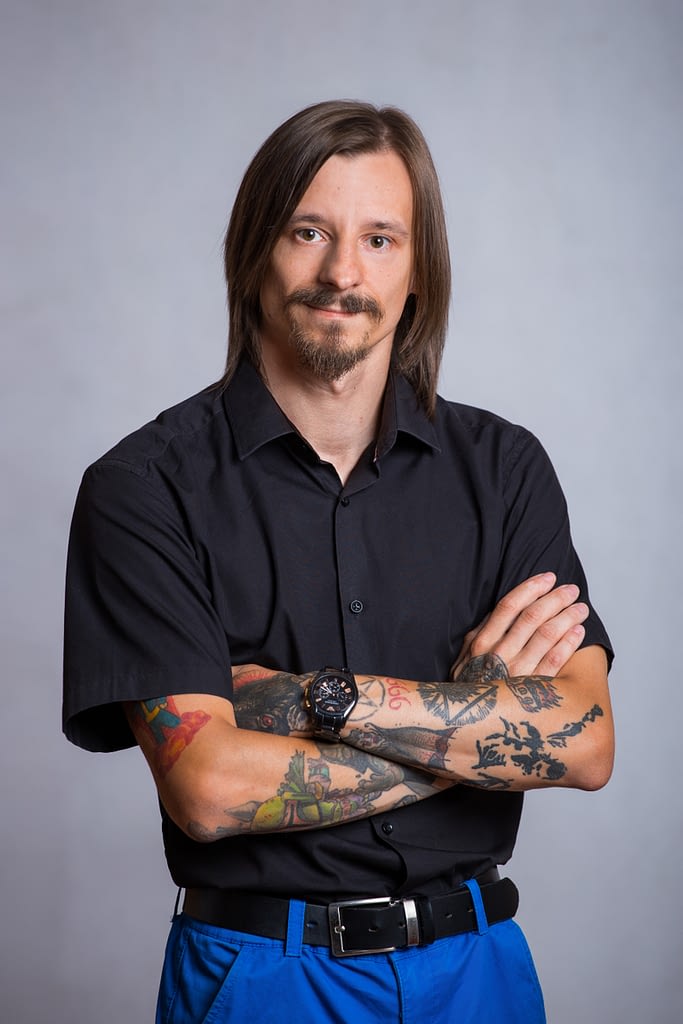 IT services
Kiss The Rat is not just about websites. As part of our IT services, a company can get access to a full range of services that pertain to the IT field.
Web design
Web Shops Design
Graphic design services
Computer animation Network infrastructure preparation
advertising and promotional spots
Desktop application programming
Constant care over IT area
administration of computer networks
backup – preparing backup copies
data recovery
creation of employee e-mails
e-marketing activities
IT training for employees
Values
Kiss The Rat is a company inspired by magnificent creatures: pet rats. Our philosophy and values can be seen in our actions. When you look at these little friends, you can see that they are very quick learners, have an incredible propensity to apply that knowledge, are stubborn to achieve a goal, are loyal to their handler, and trust them implicitly. They are also pack creatures: a rat cannot be alone. It must have company to play and learn, to sleep together in the house or to clean its fur.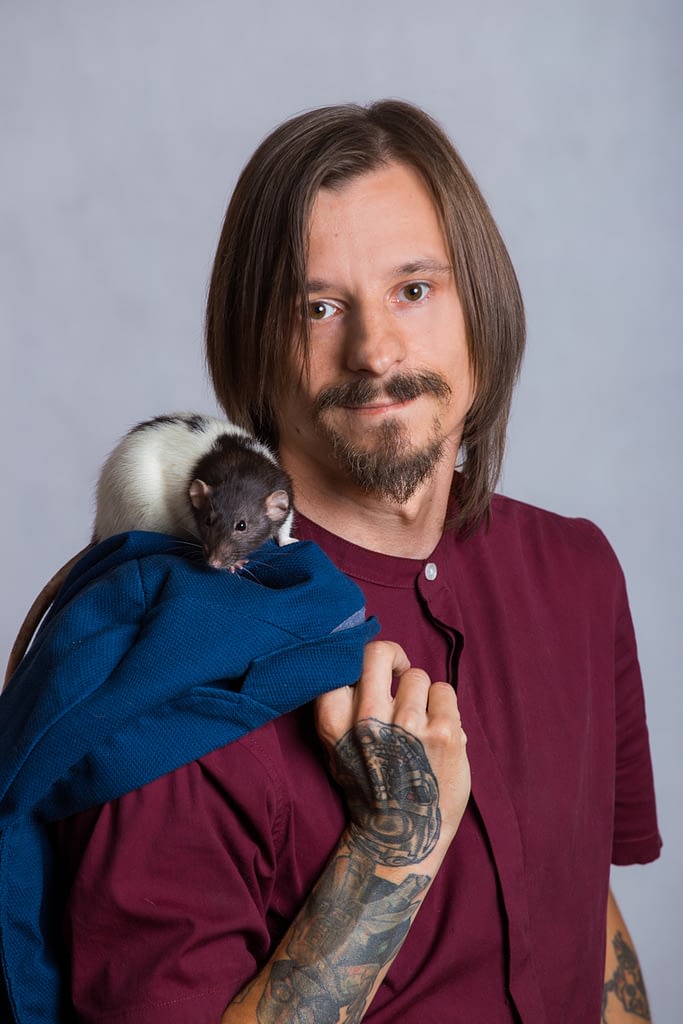 Many elements from the daily lives of these tiny creatures can be found in our company philosophy. We are stubborn in our pursuit of goals, always finding the best and sometimes the simplest solution. We are not afraid of challenges and we like difficult orders.
At Kiss The Rat we also believe that not everything can be achieved alone. Every investment, every project does not have to be done by one person. Someone can specialize in graphic design, and someone in welding, what does not stand in the way of joining forces. It is the same with us. We are specialists in creating websites and online stores, in creating animations and film production. But that doesn't mean you have to be too. You just need to be a specialist in your industry. Let us join you, let us create together a team that will allow you to achieve your goals: develop your business, promote your product or increase sales of your products.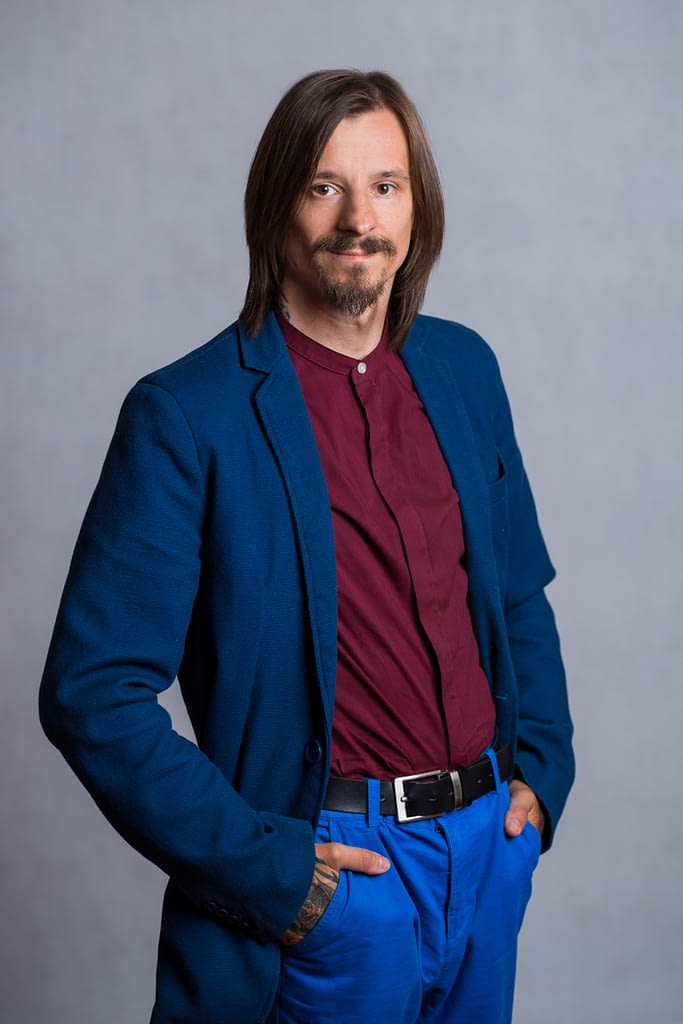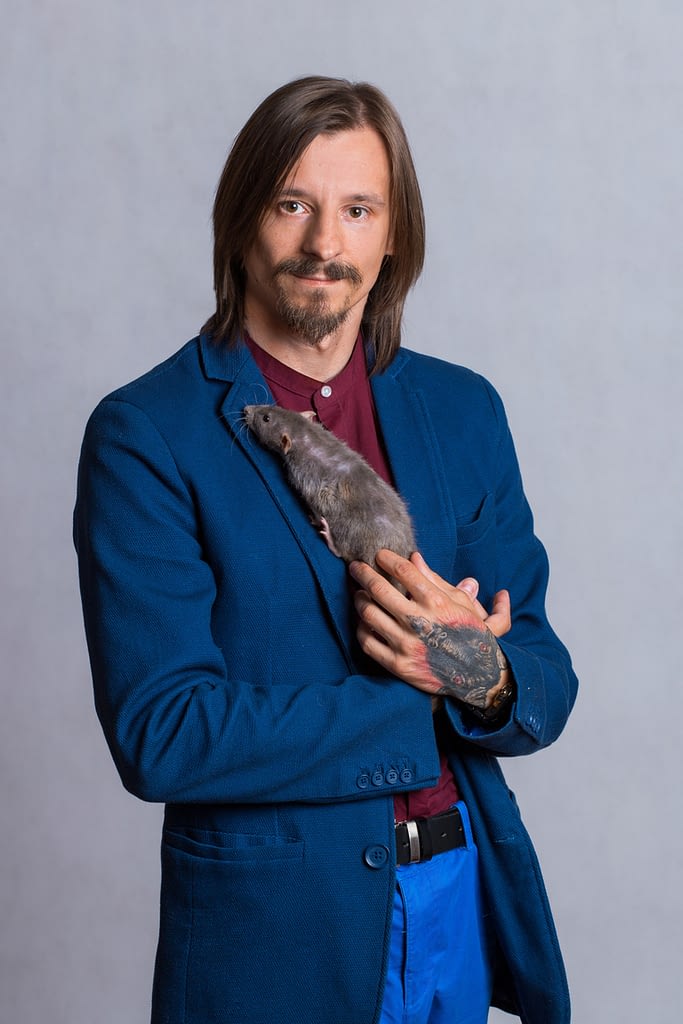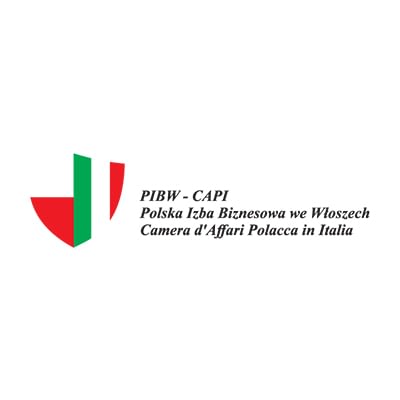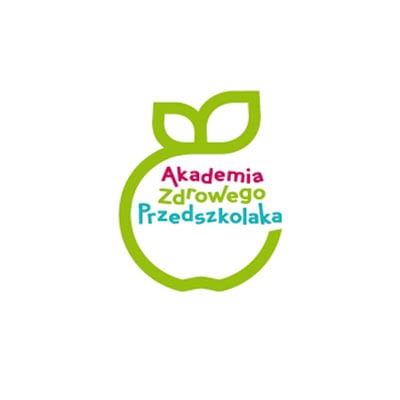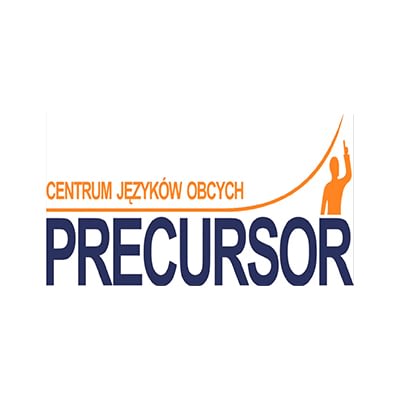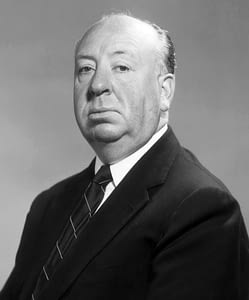 "A story is like life without the boring part"

— Alfred Hitchcock
---
Ul. Waryńskiego 32-36
86-300 Grudziądz
TEL: + 48 730 640 666
mail: contact@kisstherat.eu
Kiss The Rat sp. z o.o.
KRS: 0000800236
NIP: 9121929099
REGON:384166361
KissThe Rat sp. z o.o. with its registered seat in Grudziądz, registered in District Court for Wrocław-Fabryczna, IX Commercial Department under KRS number: 800236. Share capital: 5000 PLN. NIP: PL9121929099, REGON: 384166361.
social media:
Ul. Wiślana 8
00-317 Warszawa
TEL: + 48 733 730 775
mail: contact@kisstherat.eu